Unfilter (go back to News, Awards, Writing and Ideas webpage)
Local industry
New Universal Works clothing store in Nottingham,
U.K.
This week, we were at the new Universal Works clothing store in Nottingham, that opened in January 2023. To open a new physical store after the Covid-19 lockdowns is a great risk, but shows great courage. When you order online, you cannot try on clothes, feel what it is like, feel how thin or thick it is, you do not meet anyone or experience as much. Founded by a Midlands man in Nottingham in 2009, they are doing interesting things and have grown in success, and now have 3 stores in the U.K. They have a made in England knitwear range, see also their Made In England 'Knitwear' article.
We have written about the joys (or not…), of ordering clothes online in our article Useful Accessibility and Usability Examples To Help Improve Your Designs in&nbspDecember 2022.
No hazardous gangs or organised crime in Nottingham either, unlike in London, trying to ruin our life! August 2023.
Local industry
Out Of Joint vinyl record store
We are not always at our desks 24 hours a day and 365 days a year for our clients… and this week we visited the vinyl record store called Out Of Joint just a few miles away in Leicester, that we noticed about a month ago. We said to man behind the counter 'how long have you been here for?, we noticed you about a month ago and have been meaning to stop by' he replied '4 years…'. There is a 2 minute interview with them on YouTube. Not totally intentionally we bought:
Atmospherica Vol. 2

LP

by Deepchord. (New release. Genre: dub techno.)
Untitled

LP

by Konrad Wehrmeister. (New release. Genre: leftfield techno.)
Picnic Attack

LP

by I:Cube. (2nd-hand. Genre: house, future jazz.)
They use a custom labelling system on all vinyls, put on the top left of a vinyl that we have not seen used anywhere else, it is a nice feature and gives users a 2nd option for being able to scan through the information on vinlys, as apposed to having to locate information on the front or back of a vinyl's artwork. It is a really nice touch.
We find it amazing how vinyls are still being cherished and are actually flourishing. It is still the most ideal music format in certain genres of music, and is not a fashion statement but used for maximum functionality. The sound from vinyl is super rich and warm, giving unbeaten sound quality not found digitally. There are some amazing things being done with vinyls, for instance, coloured marbled vinyl or even transparent vinyl, not to mention the highly niche and expert area around mastering digital music (usually a WAV) onto vinyl. There used to be a few other vinyl shops in Leicester around the year 2000, but with the increase of MP3 releases and the mainstream start of the internet, it affected vinyl production a lot.
Another great aspect of vinyl that needs to be continually supported, is the amount of effort that goes into making and producing them, and also who, where and what countries they are being made. Vinyl pressing plants are increasingly not surviving, and when they go, a lot is lost, much more than the value of their machinery and loss in profit. The positives and negatives of different mediums! Is the new really better than the past?
Read more about the store in a review from Inverted Audio. Photographs © Inverted Audio. October 2022.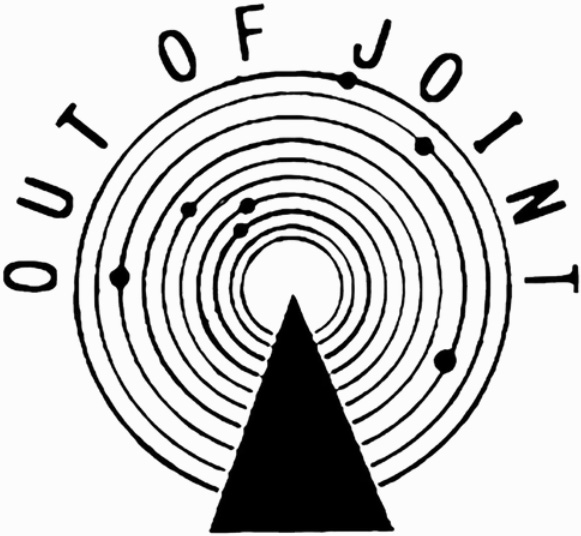 Local industry
Fred Perry polo t-shirts made in Leicester,
U.K.
In these summery Covid-19 aftermath times, it is time for some new polo t-shirts and investing just a bit of time and research, we found a solution just outside Leicester city centre, just a few miles away. We have bought an M3 Black/Champagne polo t-shirt. Here are the very impressive unique features:
Proudly made and hand-finished by people in Leicester.
Uses recycled tipping and sewing threads.
Uses buttons made from recycled materials.
Responsibly-sourced laurel wreath embroidery.
Responsibly-grown cotton through the Better Cotton Initiative.
Much smaller carbon footprint than imported polo t‑shirts.
M3 Black/Champagne polo t-shirt and then inside the Piqué factory Leicester.
Read more about the Fred Perry Made in England range and their community initiatives. It is going to be interesting to see how it wears and possibly fades (durability) over the years. Our aim is to support the local community in these chaotic and faulty times. Photographs © Fred Perry. August 2022.
The Piqué factory Leicester (the dark graphite rectangle building with the 3 yellow square outline windows, in the middle), the pieces then go next door to garment makers ESP (the triangular‑roofed building to the right), where traditional British machinery combines with state‑of‑the‑art cutting technology.