We can edit, colour correct, retouch, remove parts and substantially improve photographs, further enriching and increasing the appeal of your content.
We do
Apply colour grading styles, like natural for lifestyle, or light and airy for weddings, or dark and moody for music events. Also apply analog film colour grading styles to make photos look like old film.
Colour correct photos with large improvements over the original version.
Set the blackpoint, greypoint and whitepoint for better dynamic range.
Remove scratches, marks, dust and unwanted parts.
Convert a colour photo into a range of greyscale photographic styles.
Below are a few examples of options of services in this area.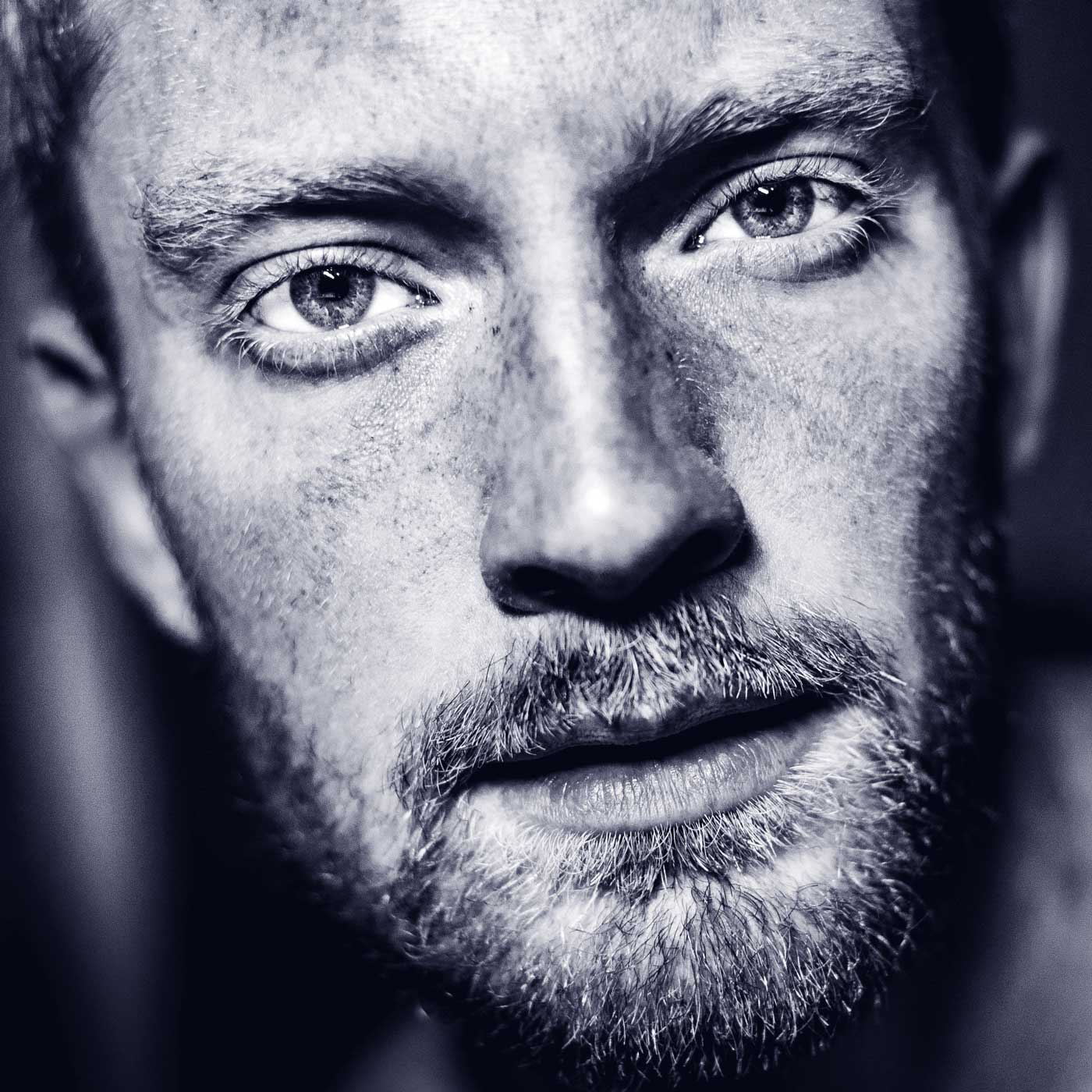 3 results of photo editing and colour correcting by us
1 An even better and more appealing photo from the camera's original RAW file.
2 Better colour rendering and accuracy, when printed and rendered electronically.
3 Improved colour branding, colour grading and lighting.
Touches that make a lasting impression: lipstick, perfume, clean-cut, aftershave…
We make more of a difference than you think! We would like to know more about your project
Contact us