There are best practice and research-based guidelines, on producing graphic communication for people with vision impairments or ageing eyesight. There are also laws like the Equality Act 2010 (for England, Scotland and Wales) that require all public sector organisations to provide information in accessible formats, to include the public as much as possible. Additionally in 2018, the U.K. government introduced a new law for public sector website design, requiring them to pass the Web Content Accessibility Guidelines 2.1 to level AA. Other examples of accessible documents are braille, large print, giant print, easy read or HTML, and items like editorial style or corporate identity branding guidelines.
Typesetting composition rules
Jan Tschichold's Penguin Books typesetting composition rules, in Nicky Barneby's Rules of Composition in TypoGraphic 59, 2002.
American Psychological Association (

APA

) Publication Manual
We can edit text and format content, inline with editorial style guides.
Monotype Desktop Solutions Series
We can design inline with and follow best practice advice, like the excellent Monotype Desktop Solutions Series:
Inclusive design
Understanding and designing for people with vision impairments, dyslexia, physical ability issues, dementia, or who are ageing.

Printing file setup guidelines
Specifications like Clays, Lightning Source, Biddles.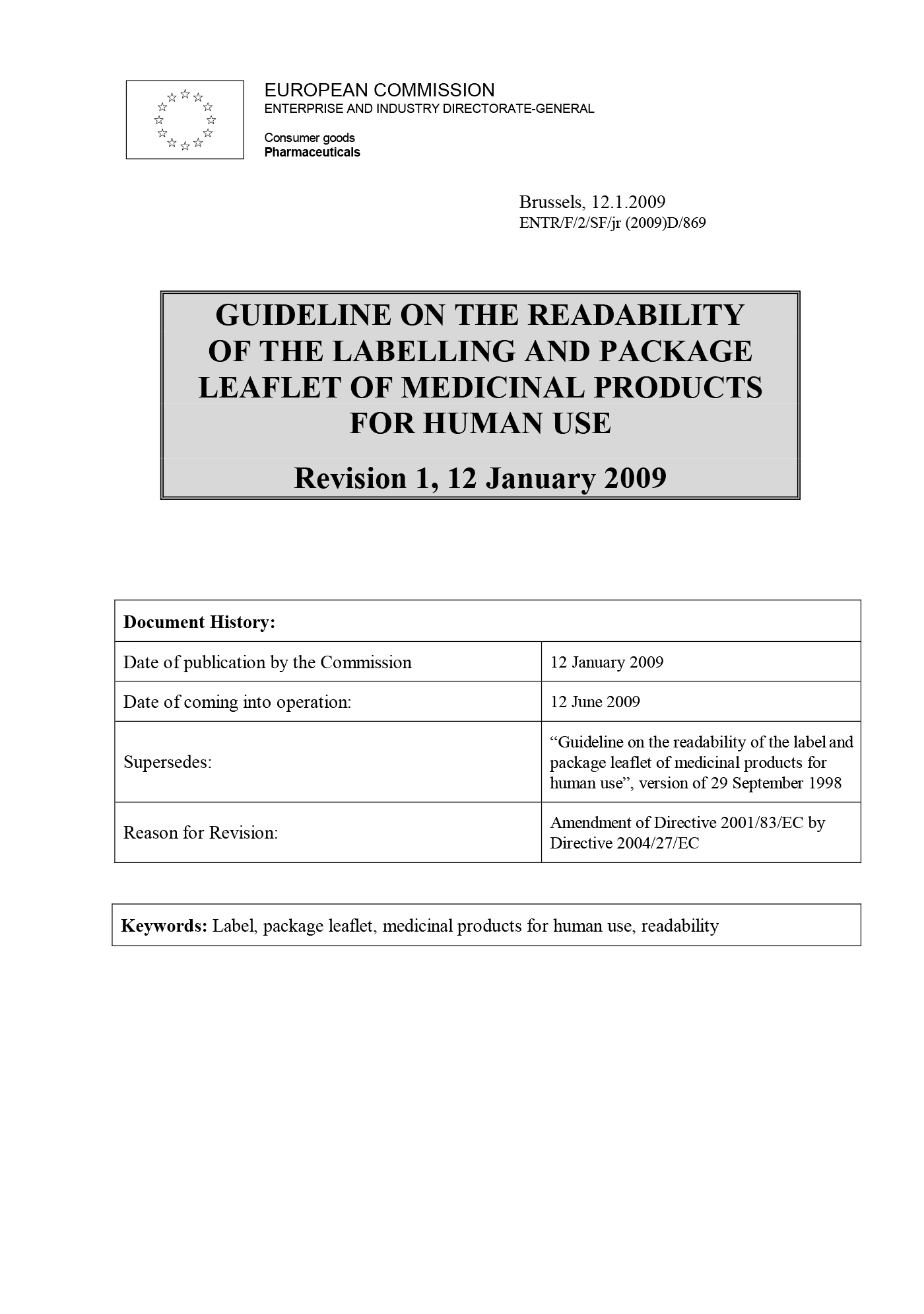 Regulatory affairs and readability guidelines
Patient/medicine information leaflets are regulated and subject to laws, they have to be designed, written, structured and tested against directive guidelines and people.
The Information Standard
We can help with graphic communication design to complement the requirements of the standard.

GOV.UK Design System
We can adhere to design systems like the GOV.UK Design System for U.K. government websites and communications.