We offer a scanning, OCR (optical character recognition) scanning, book digitisation, and image adjustment service. Scanning converts printed information into an electronic format, and gives you increased flexibility to edit, improve and update in the future.
We do
A4

scanning (72–4800

DPI

, full colour).
Adjustment to images like colour levels, colour curves, sharpen, bulk format.
Greyscale, duotone, tritone, quadtone image creation.

OCR

scanning (book or document digitisation, converting printed text into editable electronic text), and can check the scanned-in text against the original scan, for any errors that may have been introduced.
Image colour space conversion (

RGB

to

CMYK

,

CMYK

to

RGB

, colour to greyscale).
Pixel artwork to vector conversion.
Colour corrections and enhancements (set of blackpoint, greypoint and whitepoint, removal of colour casts).
Removal of halftone scanning dots, dust and scratches.
Below are a few examples of options of services in this area.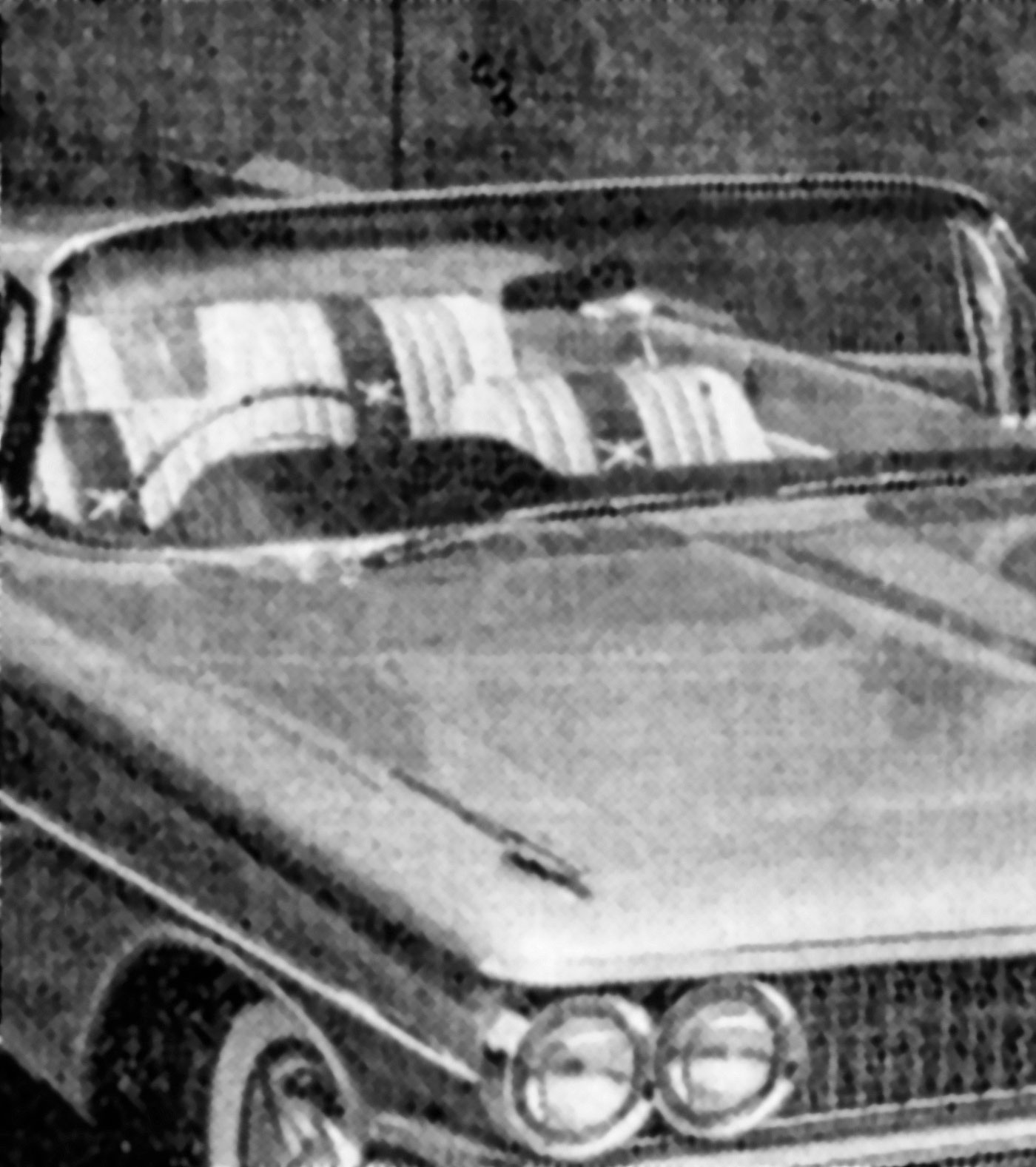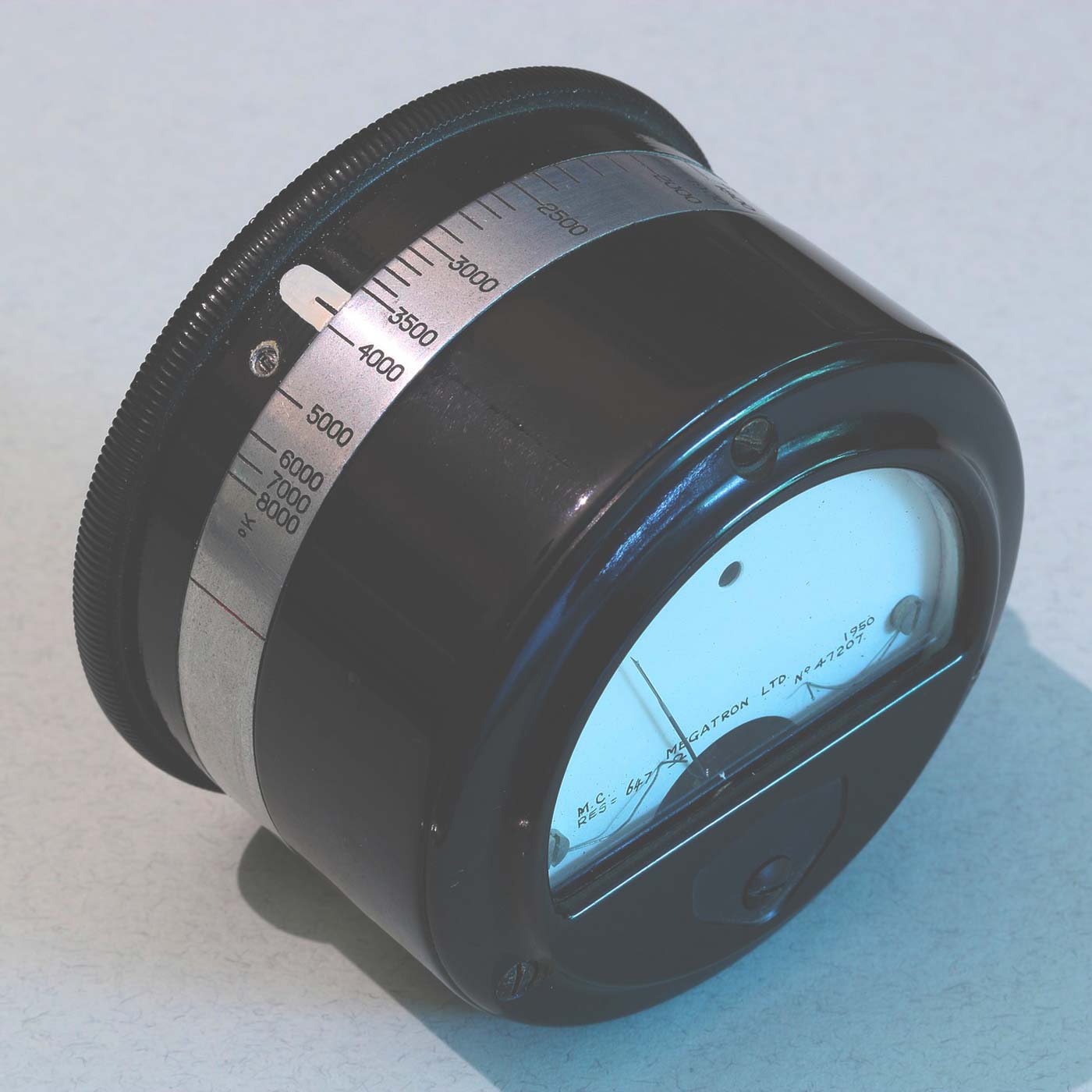 3 results of scanning by us
1 Improved image quality, colour quality and richness.
2 Ability to reproduce the images at larger sizes with no loss of quality or pixelation.
3 Ability to convert old images, books or documents into editable electronic versions.
We make more of a difference than you think! We would like to know more about your project
Contact us